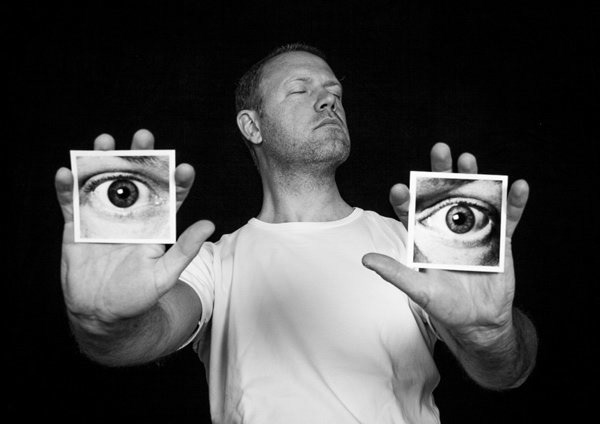 Welcome to my website. I'm an autonomous photographer, with no specific field of interest. (Well, to be honest, it's  portraits most of the time.) This website shows some of my photographs.
I was co-founder and member of Gelrecollectief fotografen (2009-2015).
My studio is located in Apeldoorn, Netherlands.
I was involved in the organization of the International Photography Biënnale 2012 and 2014 (location Apeldoorn/NL).
My work
Think Anonymous
 was exhibited during the event in 2012.
From 2015 to 2017 I was the official city photographer ('Stadsfotograaf') of Apeldoorn.
Since 2017 I'm in the board of
Apeldoorn Photo.
 We had a very succesful and inspiring edition of the Biënnale ('Apeldoorn Fotostad') in Sep/Oct 2018 and, postponed from 2020 due to Covid, in May/Jun and Oct 2021. Next edition will be in Sep/Oct 2023.
For those technically interested, at present my equipment consists of:
Fujifilm X-T5 system camera • Fujifilm X-T2 system camera • Fujinon XF 10-24 f/4 OIS Ultra Wide Angle Zoom Lens • Fujinon XF 18-55mm f/2.8-4 R LM OIS Standard Zoom Lens • Fujinon XF 23mm f/2 R WR Prime Lens • Fujinon XF 90mm f/2 R LM WR Prime Lens • TTArtisan 23mm f/1.4 Prime Lens • 7Artisans 35mm f/1.2 Prime Lens • Sony Cyber-Shot DSC-RX100 Mark III 20MP • Apple MacBook Pro 2021 M1 Max 16″ 32GB 1TB • Adobe Lightroom and Photoshop CC • iPhone 14 Pro Max 512GB • DJI Mavic Pro 4K Video and 12MPix Camera drone • DJI Spark HD+ Video and 12MPix Camera drone • DJI Osmo Mobile 2 Gimbal • and lot of gear I rarely use: Falcon Eyes • LumeCube • LumoPro • Westcott • Honl • JOBY • Lumiquest • Manfrotto • Velbon
jeroen[at]taalman.com